Limited Edition Prints offered with book purchase
Demystifying Photobook Publishing, Sept. 30, 1:00-2:00 at the Filter Photo festival.
First place in the Digital Manipulation and Collage category for my series, "Still Beating".
February 2018
Fairytales and Photo Collage
Adobe Create magazine explains my process and use of Photoshop.
Houston Center of Photography Benefit Auction
20" print of my image The Trickster will be auctioned off January 31, 2018.
Photo-eye Gallery
Winter Group Show
Runner Up spot in the 2018 Biennial Of Fine Art and Documentary Photography's 2nd Biennial Grant.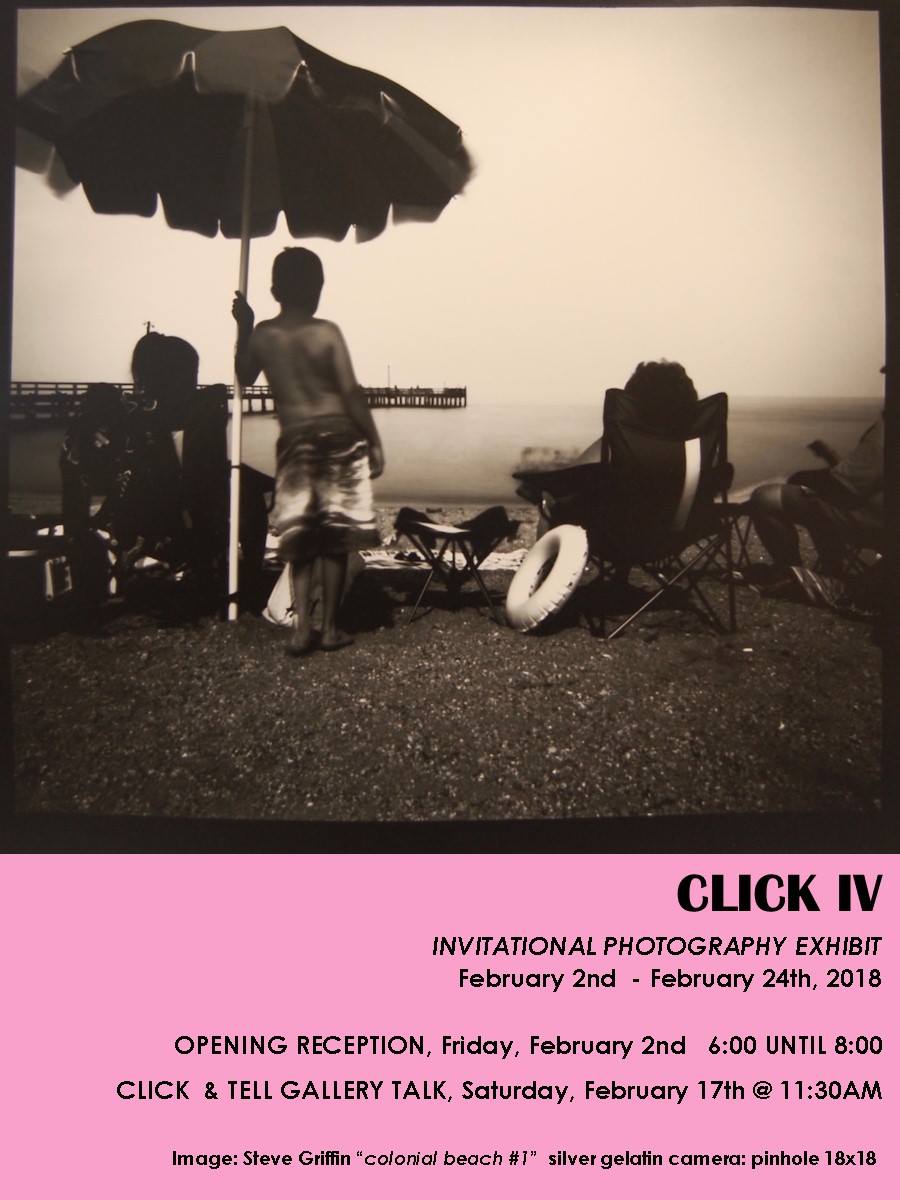 Click IV
Glave Kocen Gallery, Ricmond VA
I exhibited two images from the "To The Edge Series".
Midwest Center for Photography
January 2018 - My image "No Glory In Regret" chosen for the Juried Exhibition in the Concept category.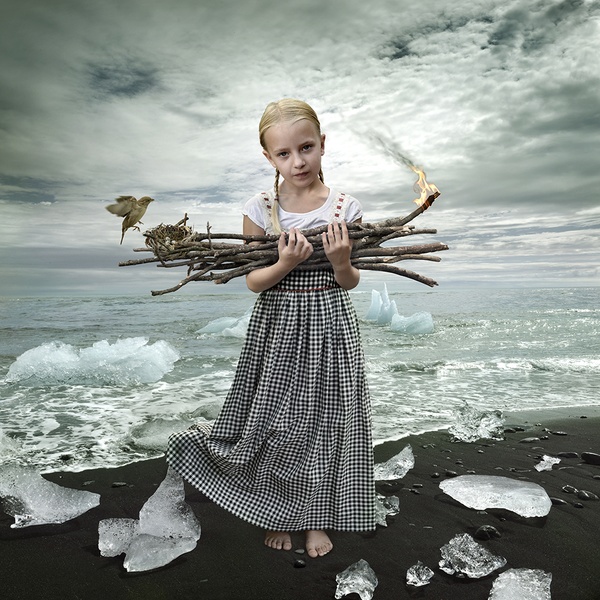 Photo-eye gallery just posted an interview
on their blog about my new series, "Still Beating".
Thank you Anne R. Kelly!
Thank you Float Magazine for including 3 of my images in their "Alternative Reality" exhibition!