Salon d'Automne
Catalog of Posters
Marwari Stallion #3 was used to advertise the 2010 Salon d'Automne and now is included in the catalog of salon posters and artists who have exhibited since 1903. The catalog will be released on October 9, 2019 at the Vernissage located at Champs Elysess, Place George Clemenceau at the 2019 Salon d'Automne.
IPA 1st Place Fine Art Book Award
I am honored to receive the First Place Fine Art Book Award from IPA (International Photography Awards) for my book Hearts and Bones published by Unicorn Publishing Group and introduction written by Elizabeth Avedon. Book is available through photo-eye bookstore. Thanks to all those who helped me to create this book.
The Tales of Heroines series won First Place IPA (International Photography Award) Fine Art Portrait Photography Award. Congratulations to all the IPA winners.
Thank you Juliane Worthington and Lucas Maclaine Shaffer at photo-eye for the great blog interview. I'm excited that the work will be hung until Feb. 16th and taken to Photo LA.
New mexico Museum of Art Exhibition
So excited and honored to visit the New Mexico Museum of Art and to see two images
Afternoon with Octavio and Glass Flower as part of the Wait Until Dark exhibition on display November 17 to April 21, 2019.
Photo-eye Exhibition
Opening
Thanks Anne R. Kelly, Juliane Worthington, and Rixon Reed at photo-eye gallery for a wonderful Hearts and Bones opening on display through February 16. I appreciate your support!
Photo-eye
Santa Fe Exhibition
I am really excited to share the invitation to my show at photo-eye gallery opening November 30th, 2018 with a reception from 5-7. I will be showing both new and older work, and my book Hearts and Bones will be available. If you are close to Santa Fe, it would be fun to see you.
Barcelona 11th Annual Pollux Awards
I was lucky enough to be the 11th Annual Pollux Award Winner - Digital Manipulation and Collage

As a result I was invited to the 5th Biennial of Fine Arts and Documentary Photography, October 4-21 at Nau Bostik Ferran Turne 11, Barcelona
https://barcelonafotobiennale.com
Chase Young Gallery Exhibition, October 2018
450 Harrison Ave. #57, opening on Friday, October 5 from 6-8. I am exhibiting a range of work plus my recent book Hearts and Bones (208 pages and 125 images) will be available.
Limited Edition Prints offered with book purchase
Demystifying Photobook Publishing, Sept. 30, 1:00-2:00 at the Filter Photo festival.
First place in the Digital Manipulation and Collage category for my series, "Still Beating".
February 2018
Fairytales and Photo Collage
Adobe Create magazine explains my process and use of Photoshop.
Houston Center of Photography Benefit Auction
20" print of my image The Trickster will be auctioned off January 31, 2018.
Photo-eye Gallery
Winter Group Show
Runner Up spot in the 2018 Biennial Of Fine Art and Documentary Photography's 2nd Biennial Grant.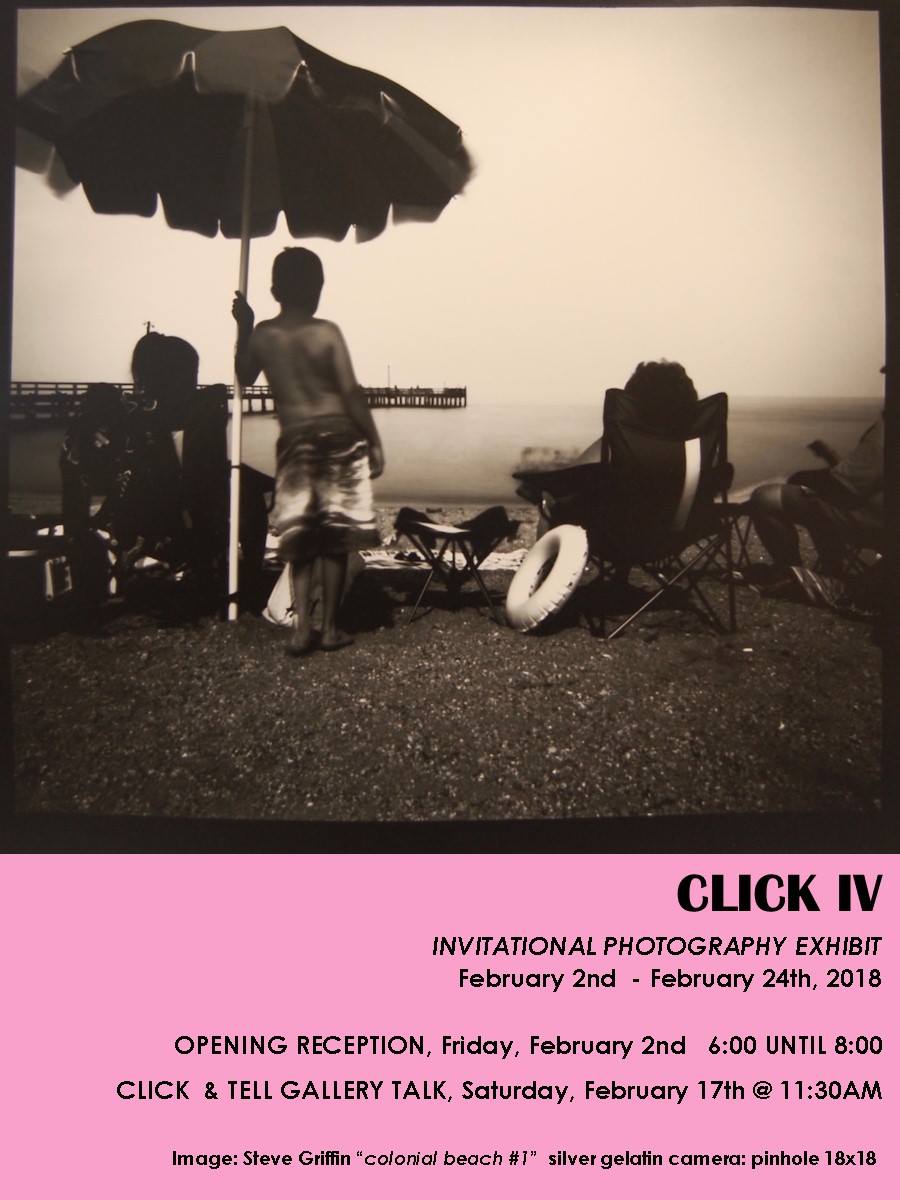 Click IV
Glave Kocen Gallery, Ricmond VA
I exhibited two images from the "To The Edge Series".
Midwest Center for Photography
January 2018 - My image "No Glory In Regret" chosen for the Juried Exhibition in the Concept category.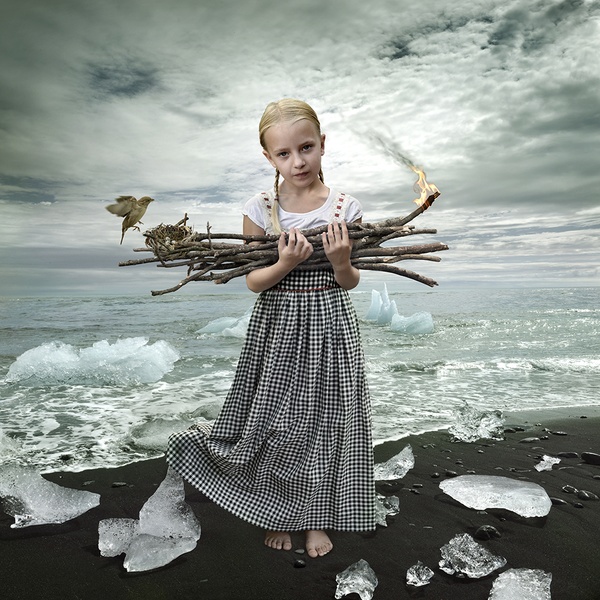 Photo-eye gallery just posted an interview
on their blog about my new series, "Still Beating".
Thank you Anne R. Kelly!
Thank you Float Magazine for including 3 of my images in their "Alternative Reality" exhibition!